Welcome to Emma Ferien!
Emma Ferien has the pleasure of offering spacious and well-equipped self-catering holiday homes at two of the most dramatic locations in the majestic Austrian Alps – Obertauern and Schladming. We have a range of apartment sizes available, both in the heart of these charming alpine villages and right on the neighbouring slopes themselves.
Obertauern is renowned for being the snowiest winter sports destination in all of Austria, while Schladming offers a wealth of all-year- round outdoor activities. With over 90 apartments to choose from, we are confident you will find the one that is perfect for your alpine break.
We have operated in Obertauern for the past eight years and in Schladming for the past two, and our knowledgeable staff are always on-site should you ever need information or advice.
To enquire about accommodation, follow the link at the top of this page. To find out more about our unique apartment houses, click here.
We had an amazing experience at Steinadler. The appartments are really big and nicely decorated. All the required equipment is there (dishwasher, coffeemachine, fridge, freezer, oven)....
Dirkjan T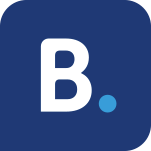 Today we left this great place and felt really sorry for this cuz everything in this hotel was AMAZING !!!! We had the room # a61. This room is just great! It's a penthouse! I can't....
Anastasiya
10 / 10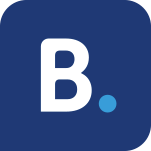 Perfect location near lift. Perfect appartment. Good location near city center; only few taxi minutes away. Good ,fast and value for money taxi service....
Jos
9.6 / 10
We stayed in the apartments for a week in March. They were very well equiped, spotlessly clean and the staff could not have been more helpful. Our group comprised 2 families with....
Elaine W