We had an amazing experience at Steinadler. The appartments are really big and nicely decorated. All the required equipment is there (dishwasher, coffeemachine, fridge, freezer, oven)....
Dirkjan T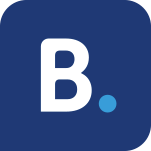 Today we left this great place and felt really sorry for this cuz everything in this hotel was AMAZING !!!! We had the room # a61. This room is just great! It's a penthouse! I can't....
Anastasiya
10 / 10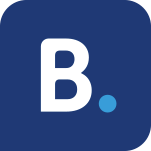 Perfect location near lift. Perfect appartment. Good location near city center; only few taxi minutes away. Good ,fast and value for money taxi service....
Jos
9.6 / 10
We stayed in the apartments for a week in March. They were very well equiped, spotlessly clean and the staff could not have been more helpful. Our group comprised 2 families with....
Elaine W