About us
Staying with us should be more than just checking into an accommodation. Our aim is to deliver our outstanding service and comfort whenever you need us.
Emma Ferien offers apartments in Obertauern and Schladming in the Austrian Alps. Today we have over 90 apartments in different sizes and locations, ski-in/ski-out, in the centre of the village and apartments with stunning views. Each apartment has its own unique story and individual style.
Relaxing ski weeks, an active summer holiday or just delightful family meetings. Regardless of the activity you engage in, we at Emma Ferien always want you to feel like an honoured guest whenever you stay with us. We want you to experience a warm, welcoming and comfortable environment in our apartments that makes you feel at home.
We look forward to welcoming you!
Your Emma Ferien Team
Reviews
We had an amazing experience at Steinadler. The appartments are really big and nicely decorated. All the required equipment is there (dishwasher, coffeemachine, fridge, freezer, oven)....
Dirkjan T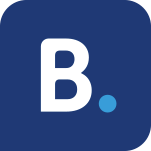 Today we left this great place and felt really sorry for this cuz everything in this hotel was AMAZING !!!! We had the room # a61. This room is just great! It's a penthouse! I can't....
Anastasiya
10 / 10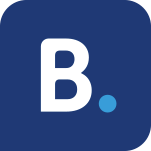 Perfect location near lift. Perfect appartment. Good location near city center; only few taxi minutes away. Good ,fast and value for money taxi service....
Jos
9.6 / 10
We stayed in the apartments for a week in March. They were very well equiped, spotlessly clean and the staff could not have been more helpful. Our group comprised 2 families with....
Elaine W